Posted by Gavin Quinney on 31st Jan 2020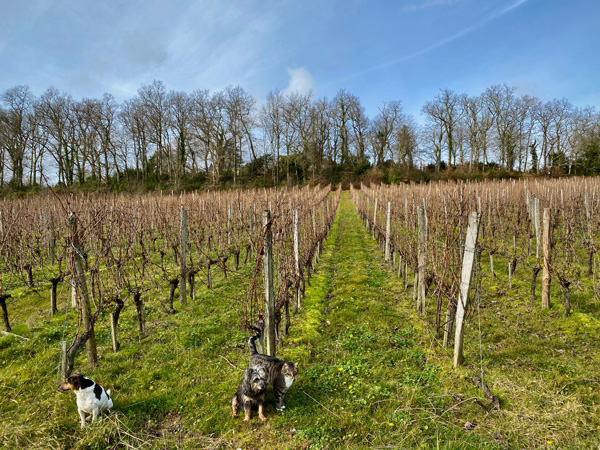 31st January 2020. Bloody hell.
The last day as citizens of the European Union (except Amelia and Tom who were both born in France and have dual citizenship). Eleven months of transition, with nothing much changing on the surface, will no doubt be followed by the sunlit meadows.
We're getting ready to make hay regardless, starting with the imminent release of the whites and rosé from our 20th vintage at the helm - the 2019 vintage. There's even a special label to mark the occasion.
All the best
Gavin & Angela
Our 20th vintage wines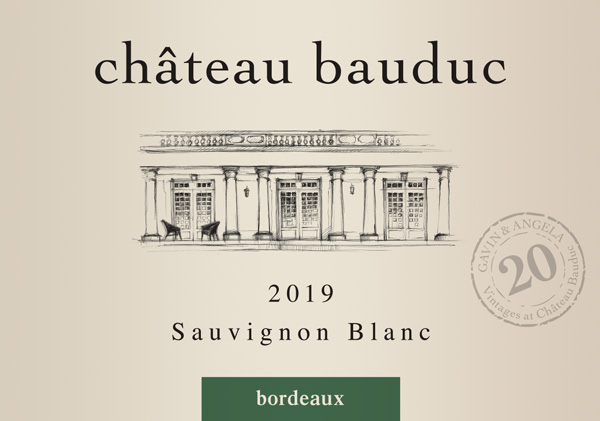 We've just finalised the blends for our 2019 dry whites - our Sauvignon Blanc, Les Trois Hectares, Sauvignon-Sémillon - and our 2019 Rosé. The bottling takes place at the Château next month, touch wood, with all the bottles, screwcaps, front and back labels, cardboard cases and so on winging their way over shortly.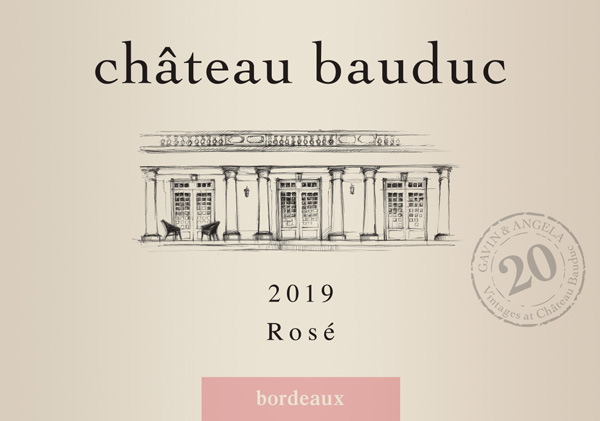 We're really delighted with the wines from this exciting vintage. The wines will be available through an opening offer direct from us for delivery in the UK or for collection in Calais or the Château. Also through our lovely partners in the UK, Northern Ireland, Ireland and Switzerland.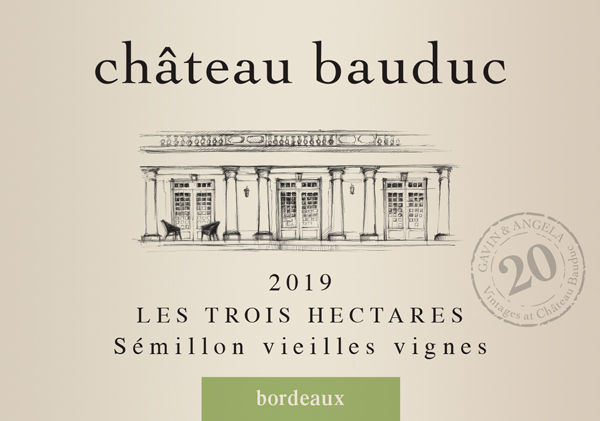 Carry on Calais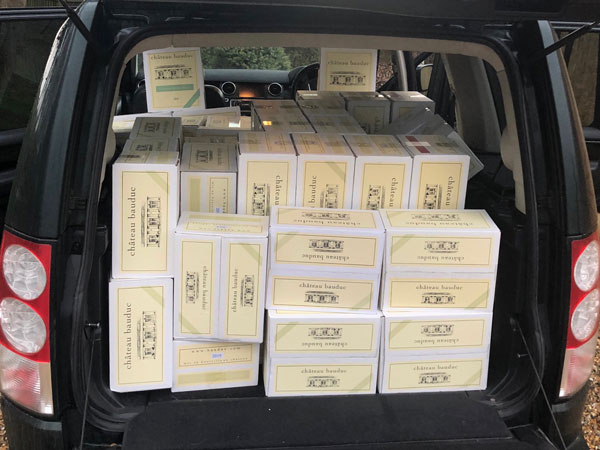 Good news for Brits who like to stock up in France and avoid paying UK duty of £2.23 on still wine and £2.86 on sparkling (plus VAT, i.e. £2.68 and £3.43 respectively - that's over 41 quid for 12 bottles of sparkling wine).
With the transition period of Britain leaving the EU, there's no change to the current rule in 2020 of course and, according to this page on the Gov.uk website, this is set to continue.
"Bringing goods into the UK from 1 January 2021
"Some rules will temporarily change when you bring goods for your own use from the EU to the UK.
"You can continue to pay tax and duties where you bought them, and bring back an unlimited amount of most goods (including alcohol and tobacco)."
Duty on wine in France is negligible. Our wines are all available from France on our website winecollect.com and you can order (duty paid) individual bottles to try at home in the UK on bauduc.com in 'singles'.
(Picture courtesy of customer Nick after a channel hop.)
A year in the vineyard (#yearinthevineyard)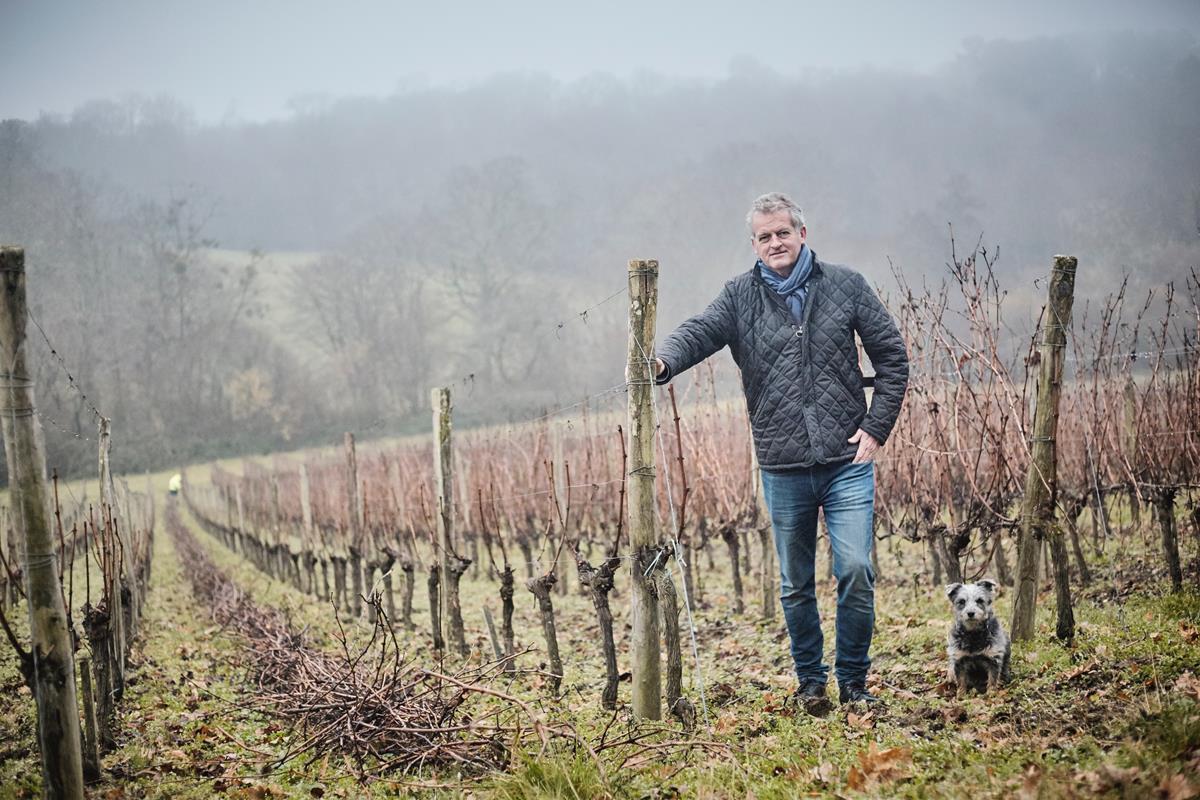 Here's a series of images throughout the year of the Sauvignon Blanc vines that sit closest to the château. All our parcels of vines have a name, like most blocks of vines across Bordeaux. This east and south east facing slope has the highly original moniker of Sauvignon Château, and we planted it in 2007. It's one of the many sources of Sauvignon Blanc on the estate that all surround the château as a single vineyard. You can find this and other seasonal vineyard shots on Instagram and Twitter by searching #yearinthevineyard
January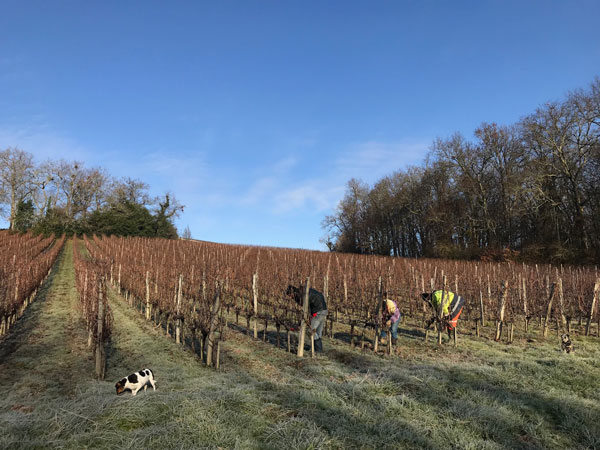 February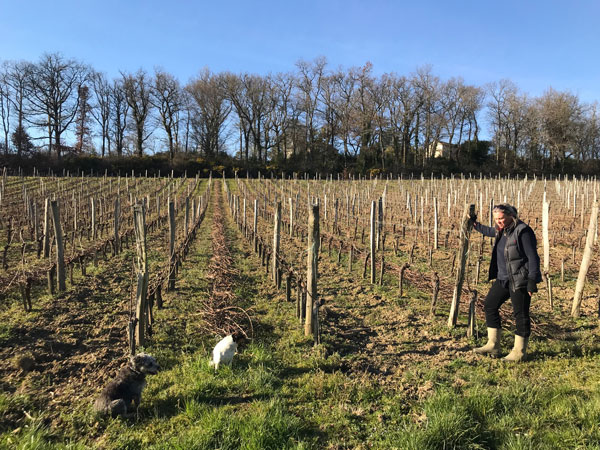 March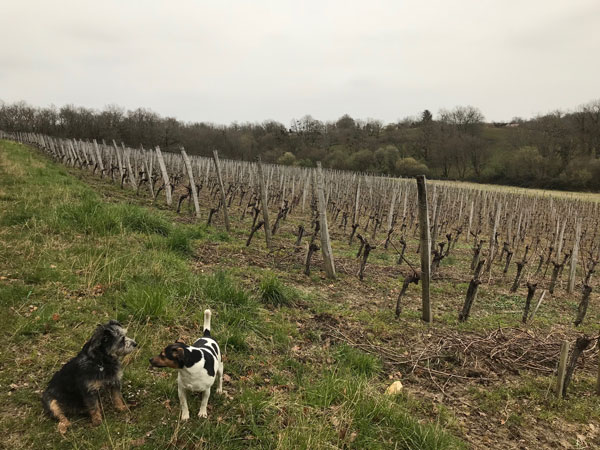 April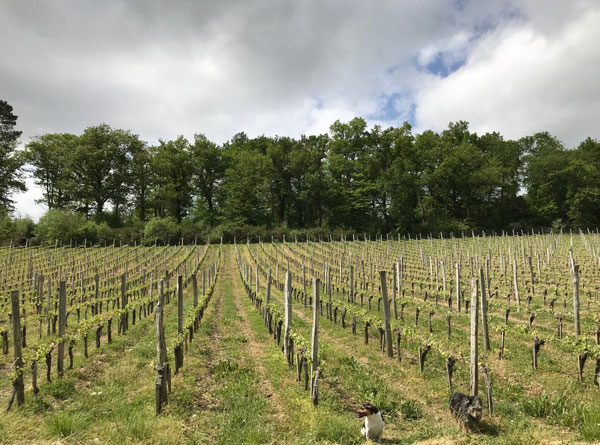 May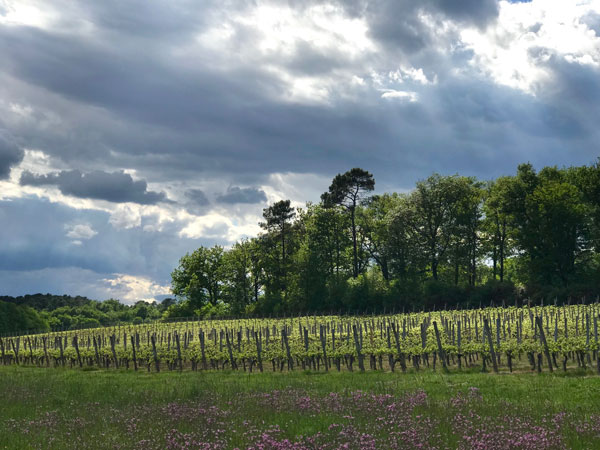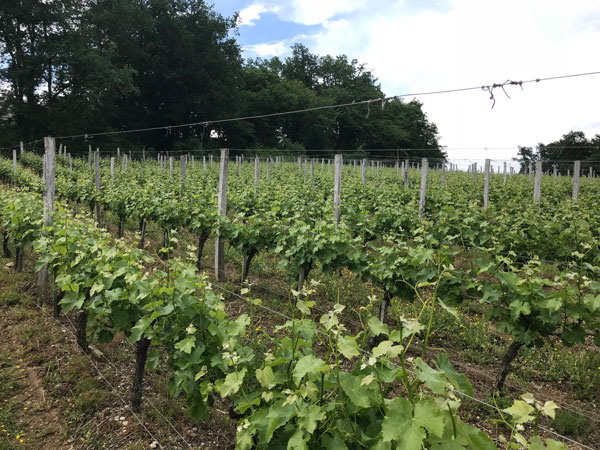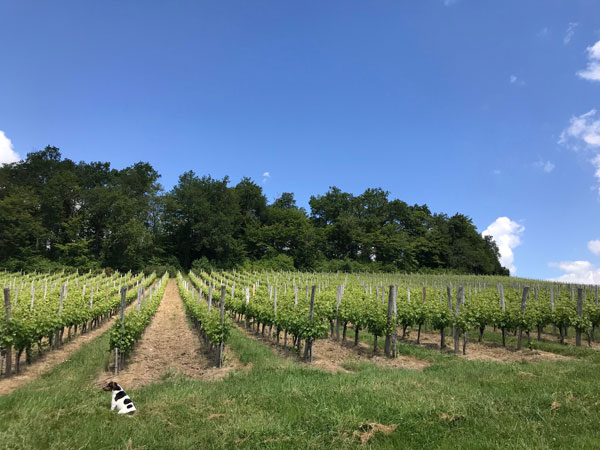 June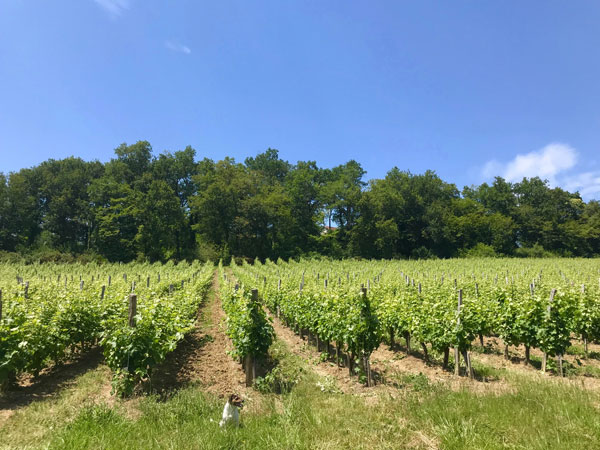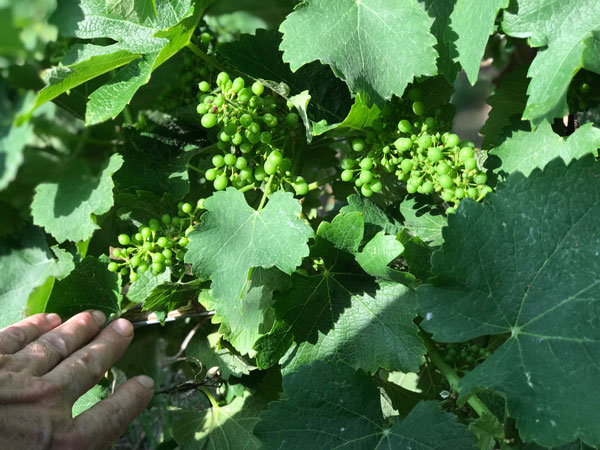 July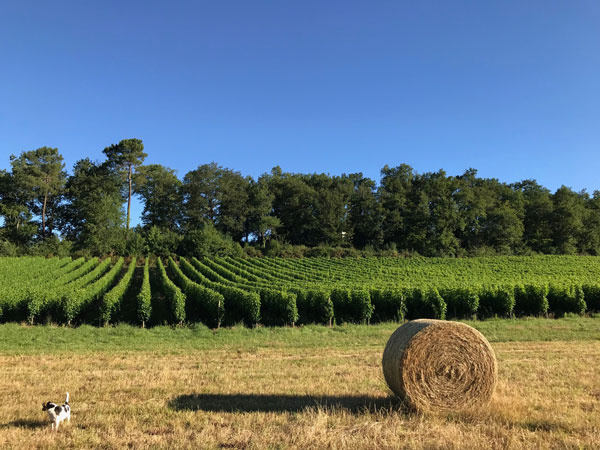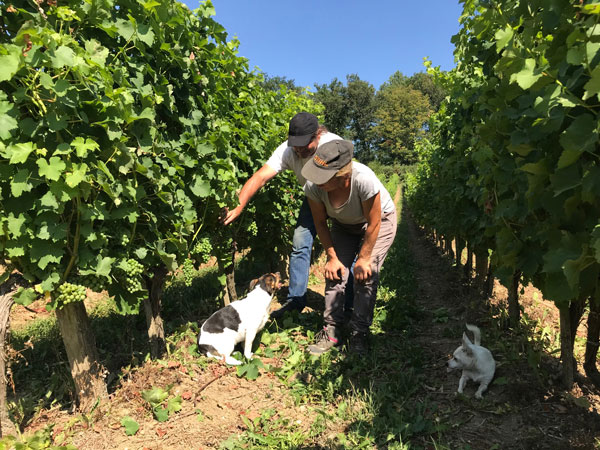 August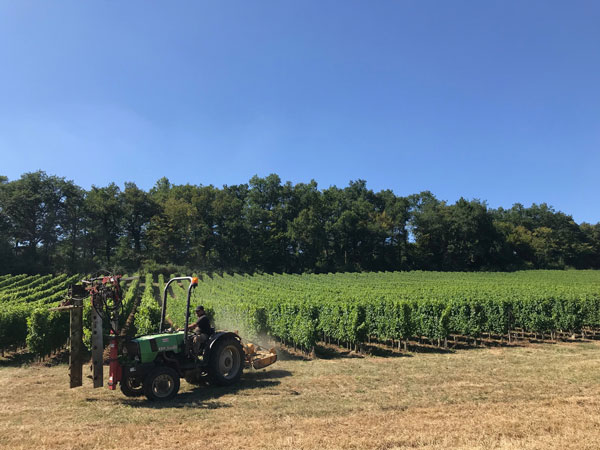 September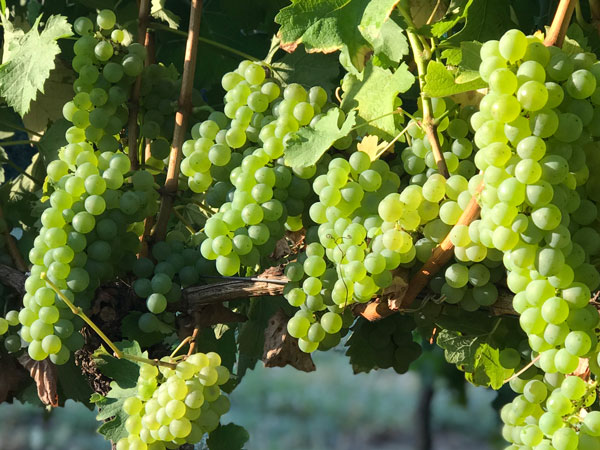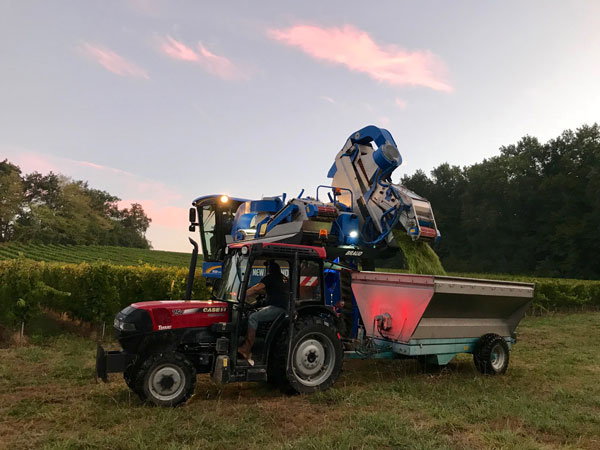 October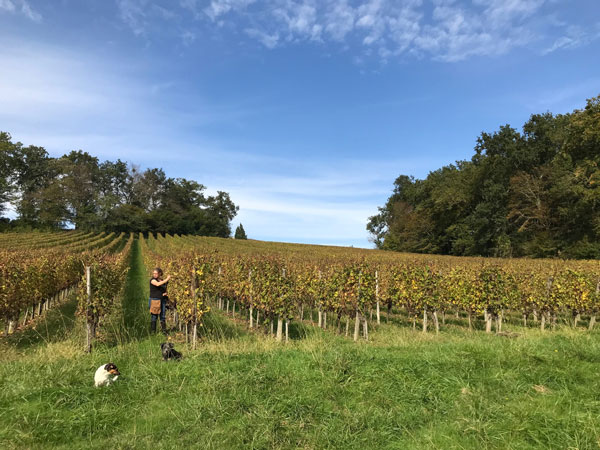 November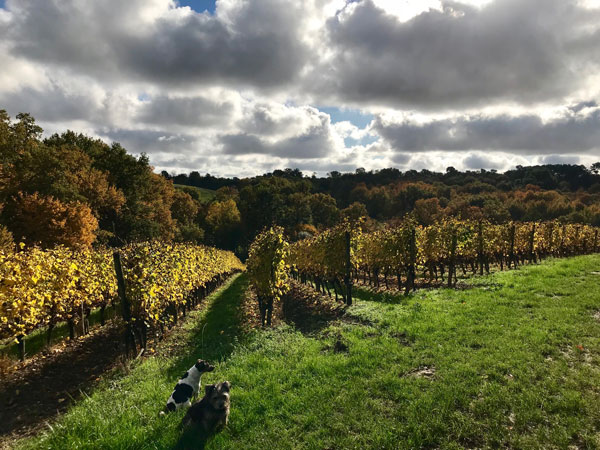 December