Posted by Gavin Quinney on 30th Apr 2018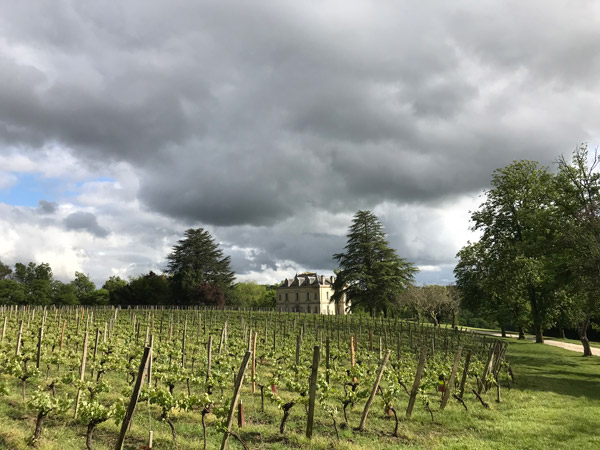 Normally we'd be a bit miserable with these seasonal showers (above) yet we are delighted to report that there has been no repeat of the late spring frost that half-trashed our vines at the end of April last year. Once the risk of 'les Saints des Glaces' have passed by around the middle of May, we'll only have to stress about the weather for a further five months.
Feel free to follow our #yearinthevineyard and, of course, #MargauxTerrier and #PavietheDog on our Instagram, Twitter and Facebook links below. #Plug
All the best
Gavin & Angela
Bordeaux 2017: if you don't want to know the score…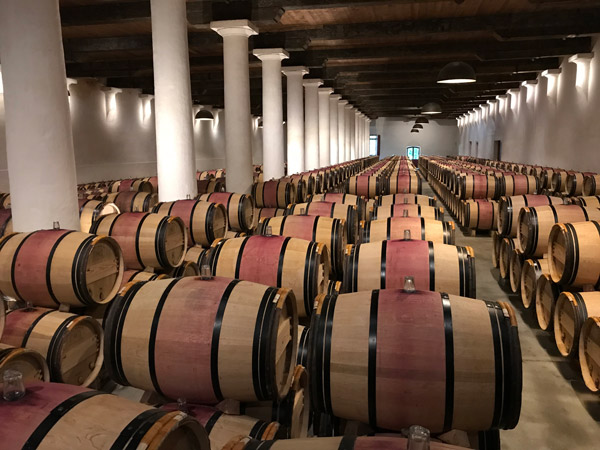 April is 'primeurs' month when the world of fine wine descends on Bordeaux to taste the new vintage from barrel - or, rather, from carefully prepared samples of the new vintage in barrel.
Gavin has tasted all the top wines and is currently writing up his review of the vintage, though he's struggling to avoid using a cliché in the title; the current shortlist includes 'location, location, location' and 'all right for some'. In the meantime, you can see his scores (listed under GQ, obviously) alongside those of proper critics on the Insights page from Liv-ex, aka the London International Vintners Exchange:
Bordeaux 2017 - the updated frost map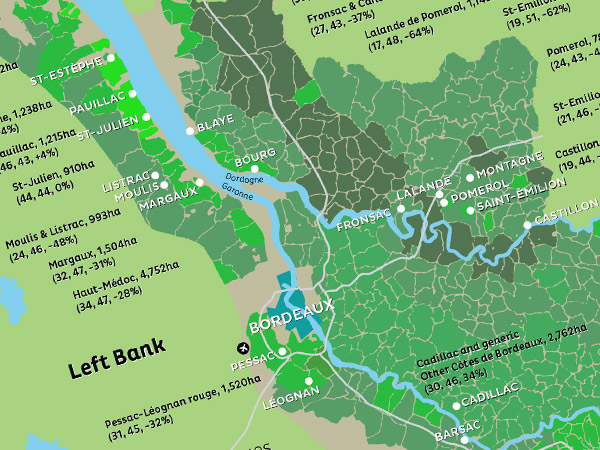 Many readers will be familiar with the frost map of Bordeaux that we put together after driving around the region a year ago, shouting 'oh my God' as we travelled from one valley to the next. Since the data was gathered in a somewhat haphazard fashion, here is a new version with real facts and figures. There's quite a bit of detail so we recommend downloading the map as a pdf.
2017 Sauvignon Blanc and Les Trois Hectares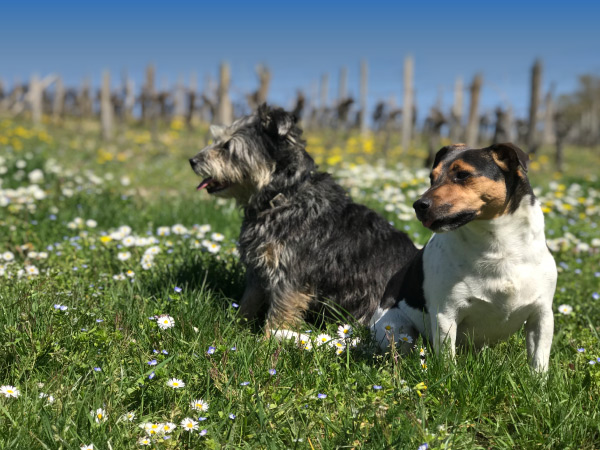 Our dry whites from the small but, ahem, perfectly formed 2017 vintage are available for UK delivery direct on our website, or from a select group of discerning wine merchants in lovely countries like Switzerland and Ireland.
| | |
| --- | --- |
| This was sent to friends on our mailing list | |