Posted by Gavin Quinney on 21st May 2020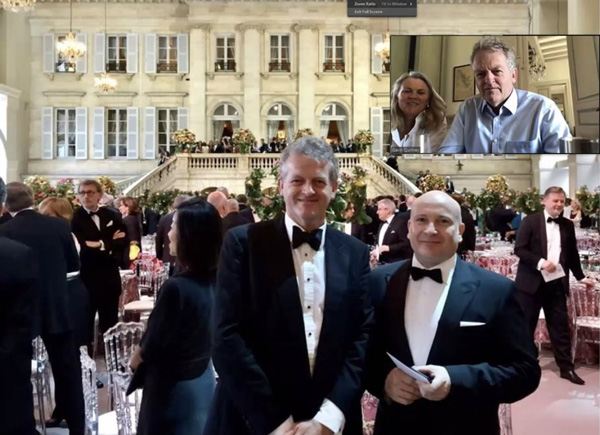 As well as many kind comments - always gratefully received - about our 'virtual wine event' with Ronan Sayburn of 67 Pall Mall last Friday, many people said they didn't have a chance to see it live and asked if it had been recorded. So here's the link to the YouTube video.
Ronan is a grand fromage in the international wine scene, both as Wine Director of 67 Mall Pall and CEO of the Court of Master Sommeliers. 20 years ago he was Head Sommelier for Gordon Ramsay and we start the event off with how he came to select our white as the house wine for the group.
We then talk about how we ended up here and there are umpteen photos of the vineyard, the people and, unsurprisingly, the dogs. It's as much of a chat, potted history and explanation of what we're about as an online wine tasting.
We do of course talk about the wines, which are all included in our 6-bottle Collection case. There is absolutely no requirement to have all these open while viewing the video, or even to buy them, but we've just sent more cases over (yesterday, in fact) as it's a thoroughly tasty package of wines.
Thanks to all those who posted pics of themselves with their tasting packs and glasses to hand, some of which are below.
Stay safe and enjoy the weekend.
Gavin & Angela Quinney
PS If you'd like to see the series of online wine events by 67 Pall Mall, see their 'Virtual events' and 'Previous events' here.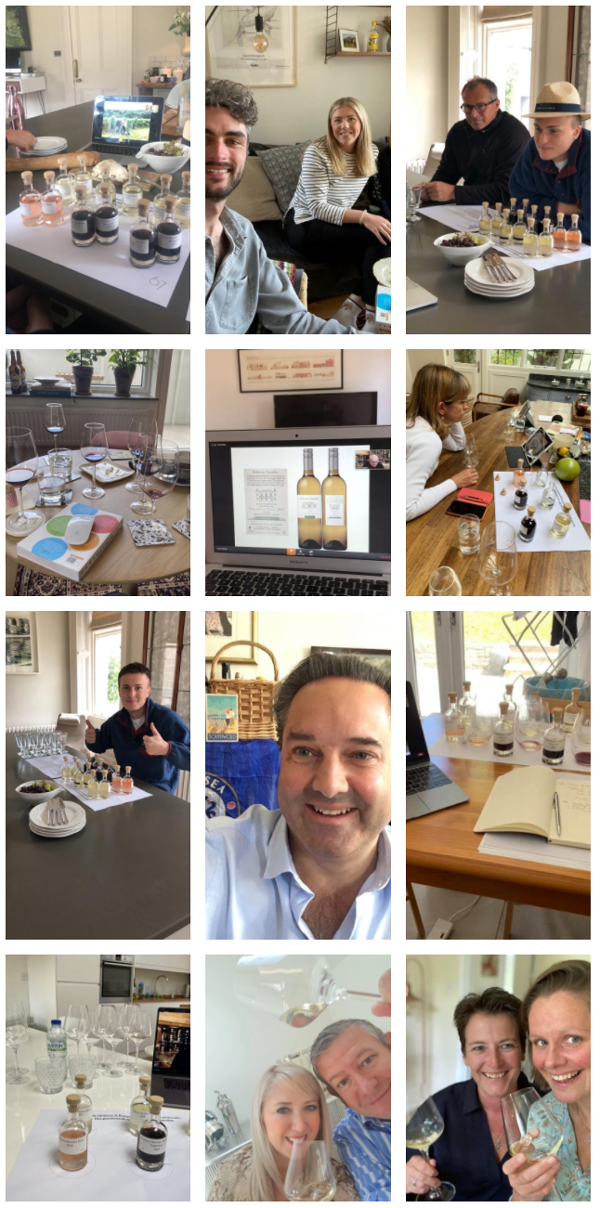 ---